beardedbee: Frank Ocean Pink Matter feat. Andre...
djsnip3r: cyne - steady
2 tags
2 tags
Watch
Everyone should watch the first couple minutes of this.
2 tags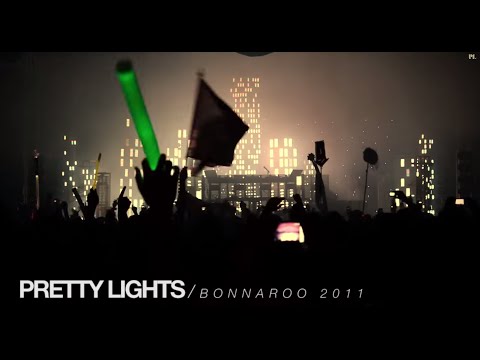 1 tag
The zombie apocalypse has begun, my friends. →
thingsstonerslike: liones5: A Miami police officer fatally shot a naked man chewing the face of another man Saturday afternoon on a downtown causeway off-ramp, officials said. The Miami Herald reported that the naked man chewed off half the face of his victim, who is struggling for his life. Oh fuck.
Watch
superstreet: Daigo Saito by @KeepDriftingFun + @WillRoegge
2 tags
WOO!
I'm done with all my finals and summer break is finally here!
1 tag
4 tags
1 tag